Kei

Kei as she appears in Parotte Fighter.
Information
Gender
Female
First Appearance
Parotte Fighter.
Age
Unknown.
Relationships
M.U.G.E.N Information
Author(s)
Toshio
Pão de Mugen
Kei
is a character from Parotte Fighter.
She is a parody of Ken Masters from Street Fighter 2 early versions.
Nothing much is known about her.
In mugen, Kei was made by Toshio.
Screenshot:
Edit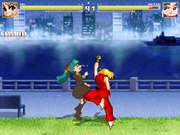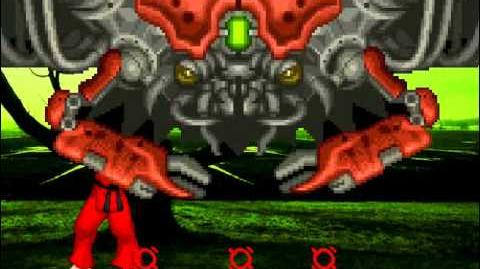 Ad blocker interference detected!
Wikia is a free-to-use site that makes money from advertising. We have a modified experience for viewers using ad blockers

Wikia is not accessible if you've made further modifications. Remove the custom ad blocker rule(s) and the page will load as expected.